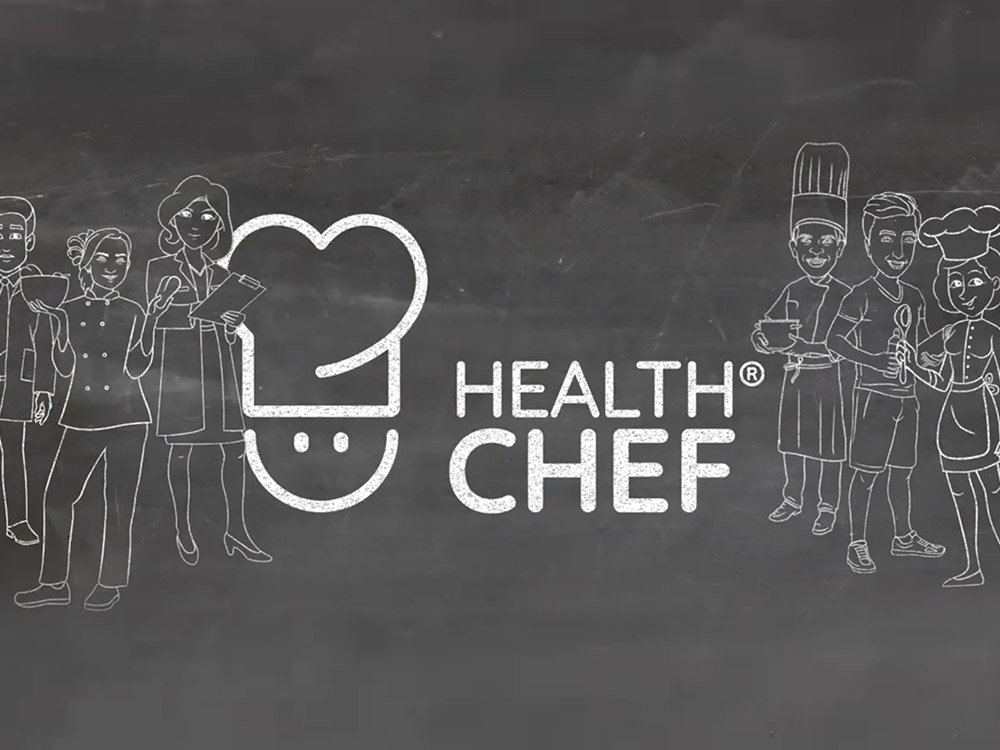 Health Chef
®

… Who are we?
Health Chef® is a registered trademark of Venicepromex – Agency responsible for internationalization – created with the aim of promoting a balanced lifestyle, starting from nutrition. The project is guided by an exceptional Scientific Committee made up of science and culinary professionals.
The project began during the event "Padova Health&Wellness Week" in 2018. Here we understood how wellness is based on three pillars: nutrition, movement, and mind. Therefore, we wished to carry forward this legacy into a project that would have a "life of its own" and persist over time.
Health Chef® is neither a diet nor a certification: the goal of Health Chef® is to help improve eating habits and increase people's awareness of food and nutrition.
The Scientific Committee
The project is led by an exceptional Scientific Committee made up of experts in the science and culinary fields.
The Scientific Committee is responsible for:

Informing
by drafting the criteria that a Health Chef® dish must meet, observing all the principles necessary for healthy eating and improving one's lifestyle.

Supporting
restaurant and catering professionals in the creation of menus consistent with Health Chef® requirements, thanks to proven professional and technical/scientific experience.

Spreading
a culture of wellness and educating people about the rules and benefits of a healthy and balanced diet by supporting professionals in the food supply chain in this process of change.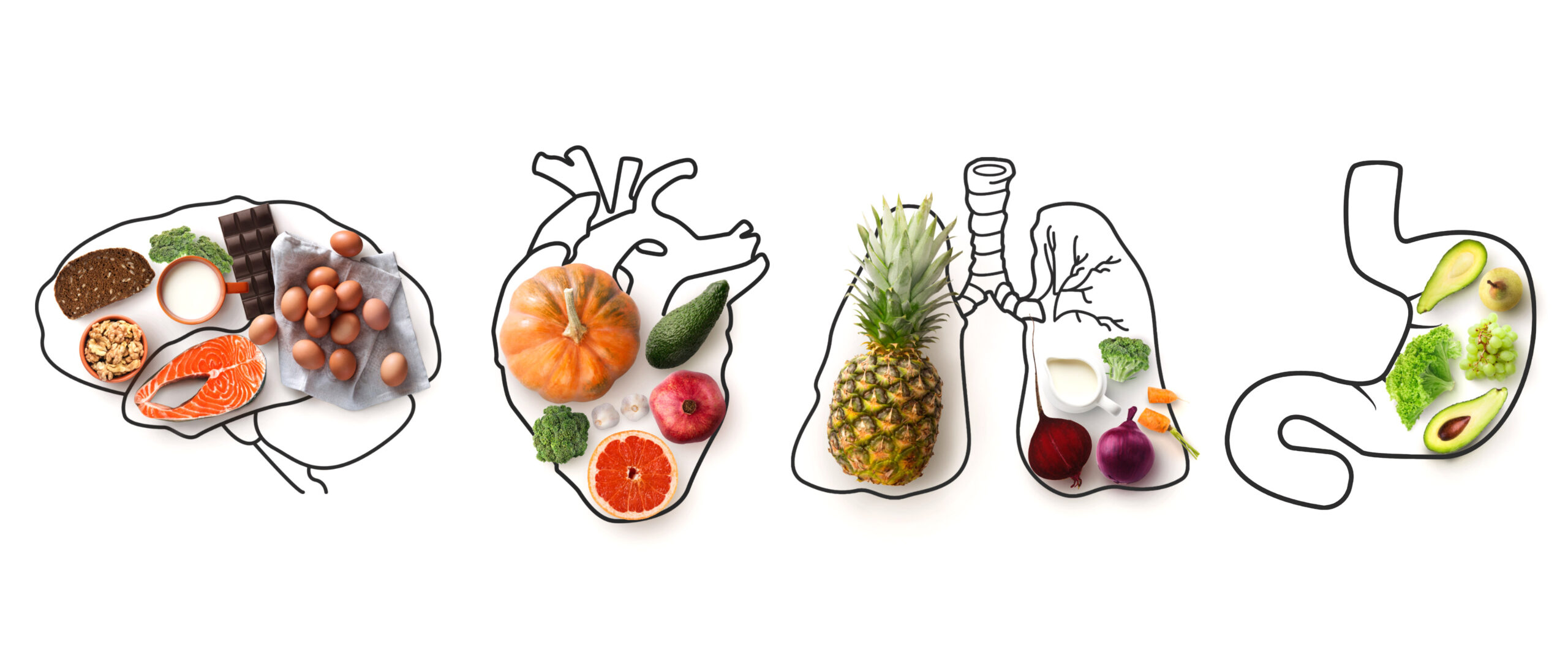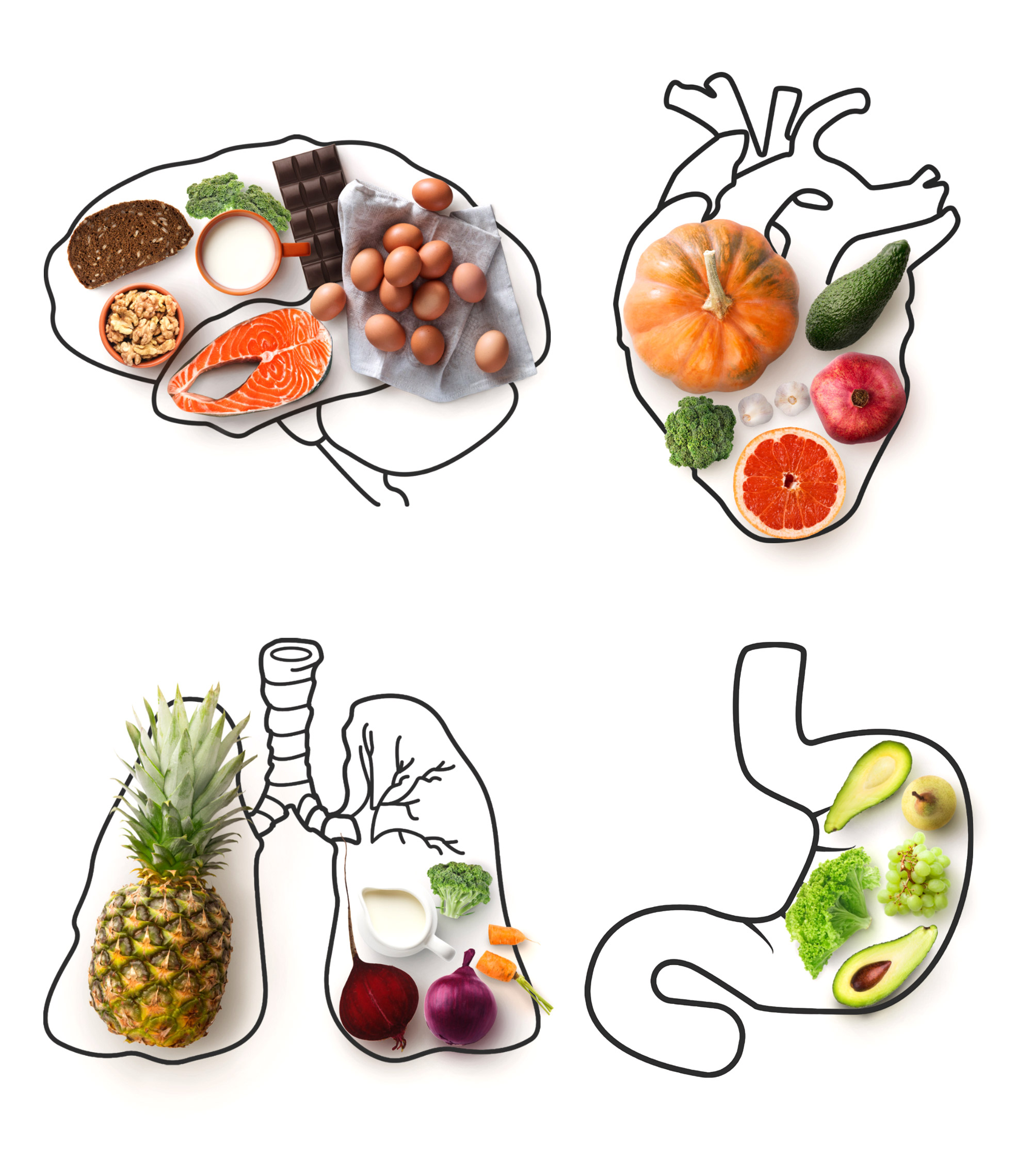 Health Chef® Ambassadors
Thanks to the invaluable collaboration with local trade associations, here you'll find the establishments that have joined the project where you can taste what Health Chef® has to offer.
Health Chef® is a registered trademark of Venicepromex – Agency responsible for internationalization
Tel. 0039 049 8208327 | E-mail health.chef@vepromex.it